Do you long for a release from the pressures of your job or your day to day life? Are there too many decisions to make and too many things to do? Do you wish that just for a little while you could be freed? Let Mommy Karla take you back to the days when you were cared for completely and all your needs were met for you – become a adult baby through infantilism phone sex.
Mommy will soothe you and calm you. I'll let you suckle my breasts and feed. I'll powder your bottom and put you in a diaper and a cute little bonnet, and then put you down for a nap after I burp you. All your worries will disappear and you'll be truly happy. It's a dream that can easily come true. Just pick up the phone.
Call Mommy Karla: 1-877-72-MOMMY.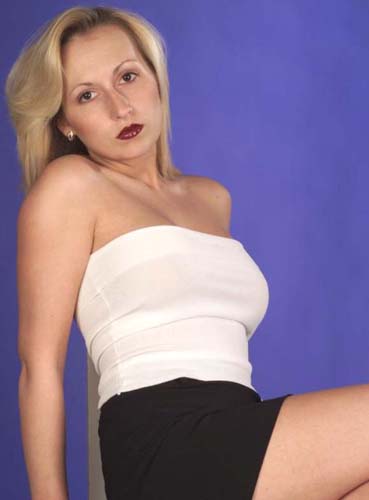 Tags: Femdom Phone Sex, mommy phone sex