My voice seems harmless enough. But its soon you realize that I have the upper hand. You find yourself lulling off into a deep hypnotic trance and are unable to fight it. The hypnotic triggers have already been embedded before you have figured it out.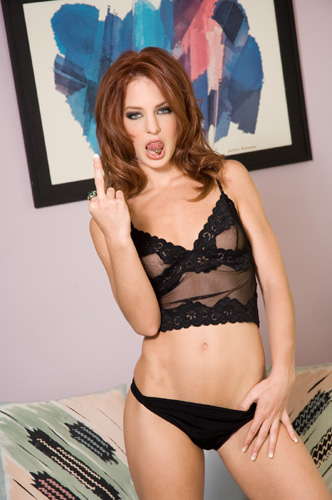 Teasing you.
Denying you.
In the end you will be begging to be released from my hypnotic control. The control I have not only over your mind but your cock and orgasm as well.
Orgasm Control Hypnosis with Femdom Sahara 1-877-882-OBEY
Please ensure to book a minimum of 30 minutes for a hypnosis phone sex session.