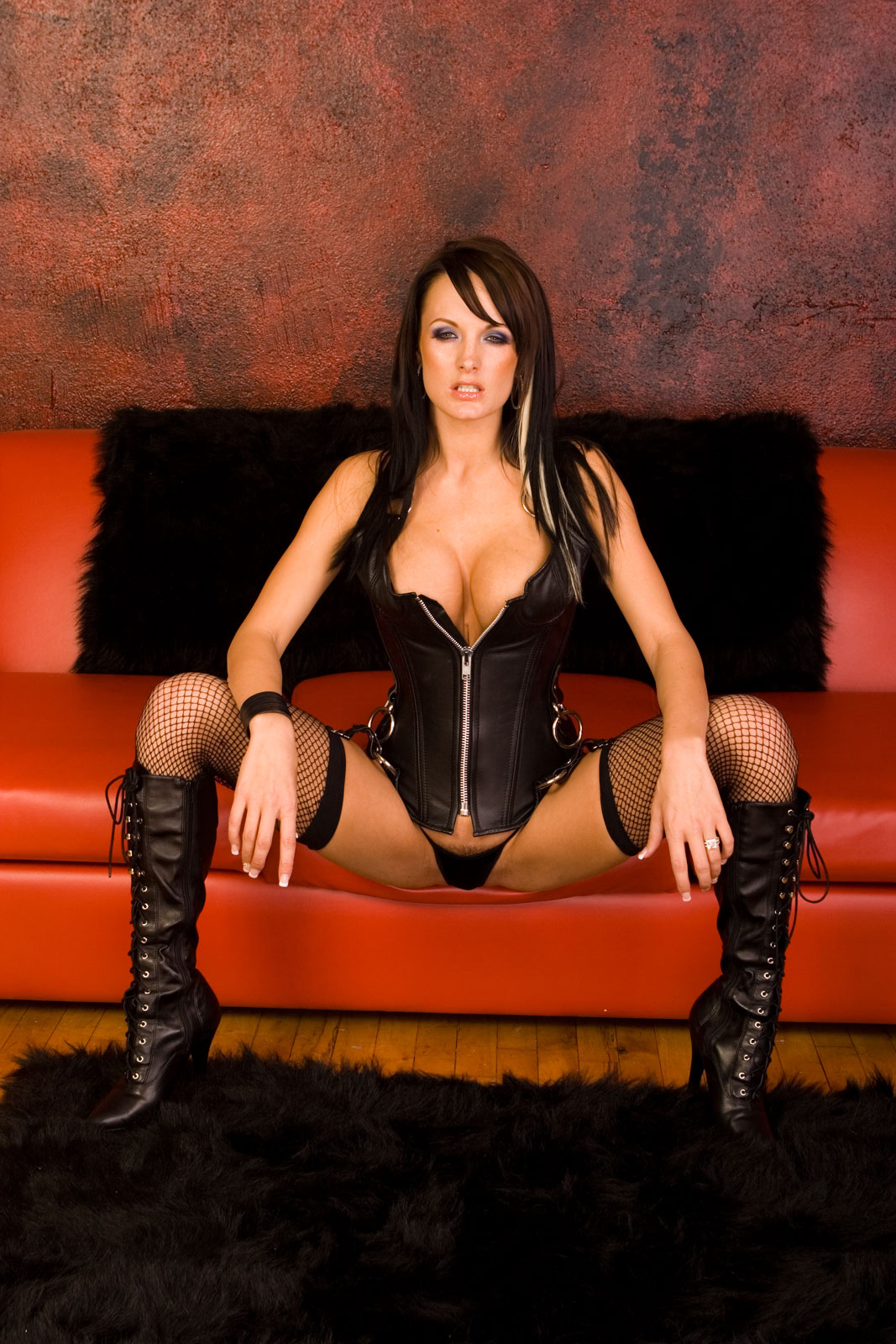 Hello, slaves. Your FemDom phone sex Goddess is here today to discuss one of Her favorite fetishes with you. Can you guess what it might be? I'll give you a little hint: the blog title. *Smirks*
Ballbusting always has been and always will be one of My favorite pastimes. I don't know if I'd say it's always a crowd favorite with the slaves, but it's only what I think that matters, isn't it?
There's something about busting the family jewels that amuses the hell out of Me. I'm not sure if it's the satisfying "WHACK!" of the impact or the pathetic screams of you slaves. It's most likely a bit of both, given My sadistic nature.
Ballbusting phone sex calls are equally amusing. I love to give the order for you to do the busting yourself. Oh, the screams and the begging are music to My ears.
I want to push you much farther than you'd ever go on your own. Suffering for your phone sex Mistress is much more satisfying, isn't it?
Call Me, bitches. 1-877-882-OBEY and ask for Mistress Gina.